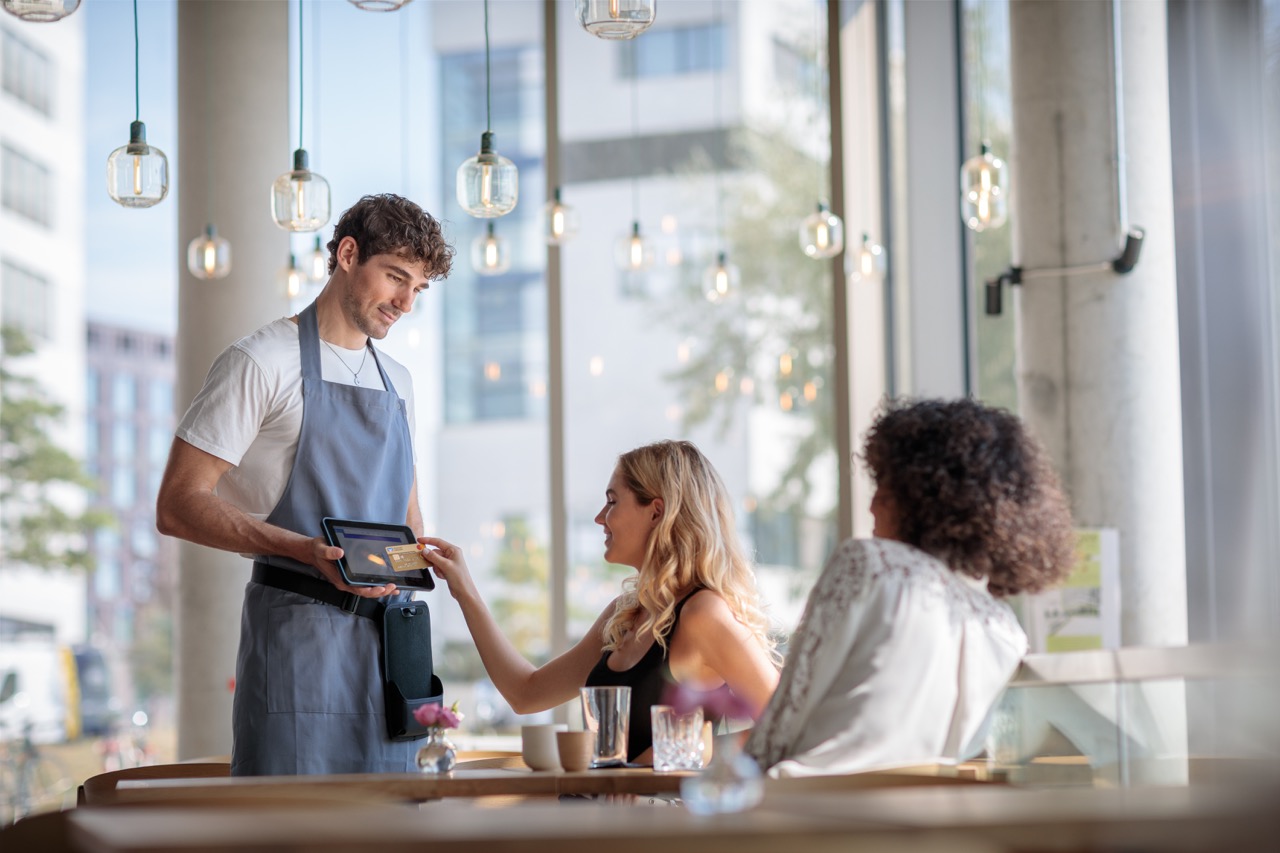 Wireless Connectivity
Shaping the future with next-generation tablets, handhelds and IoT devices featuring latest wireless technologies.
Enterprise Mobility
Reliable enterprise tablets reduce downtime and maximize employee acceptance leading to seamless work-processes, higher sales and lower TCO.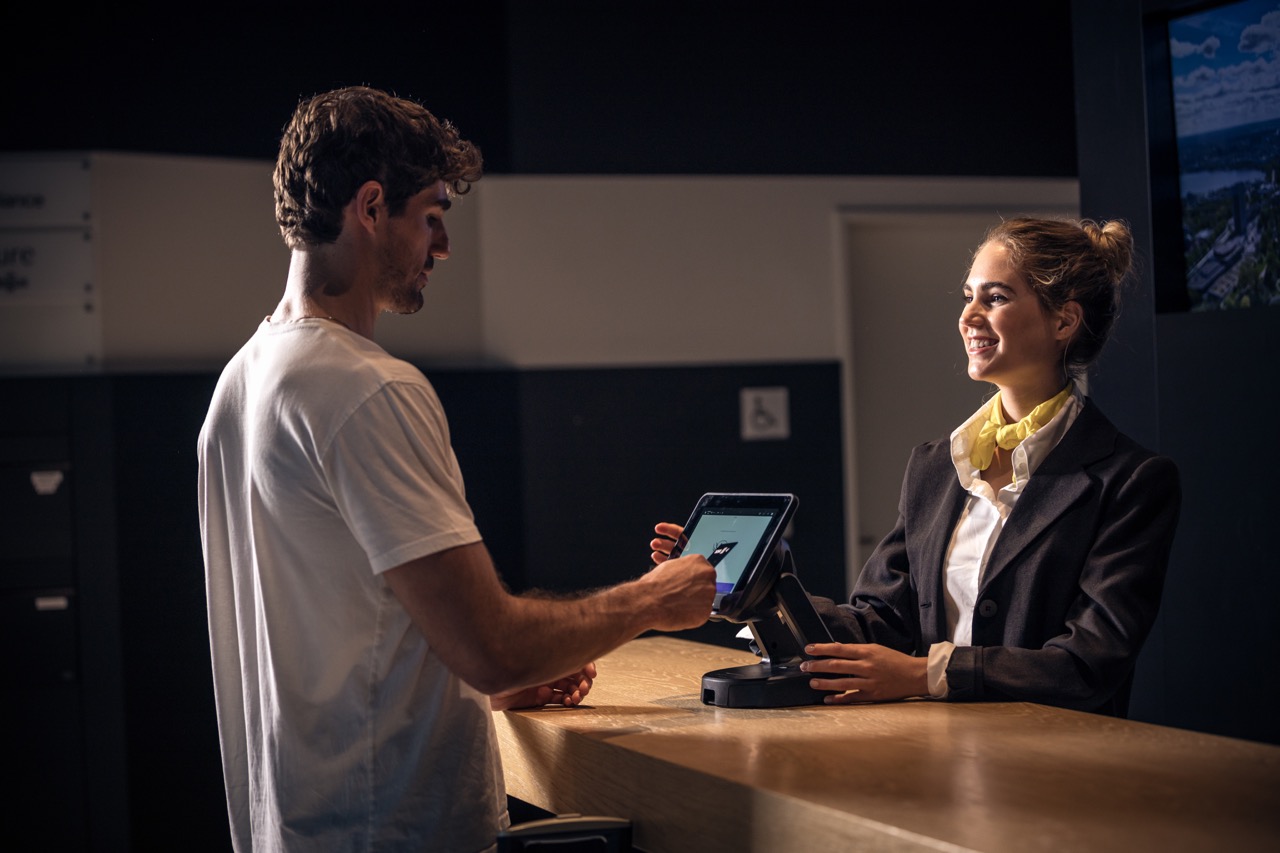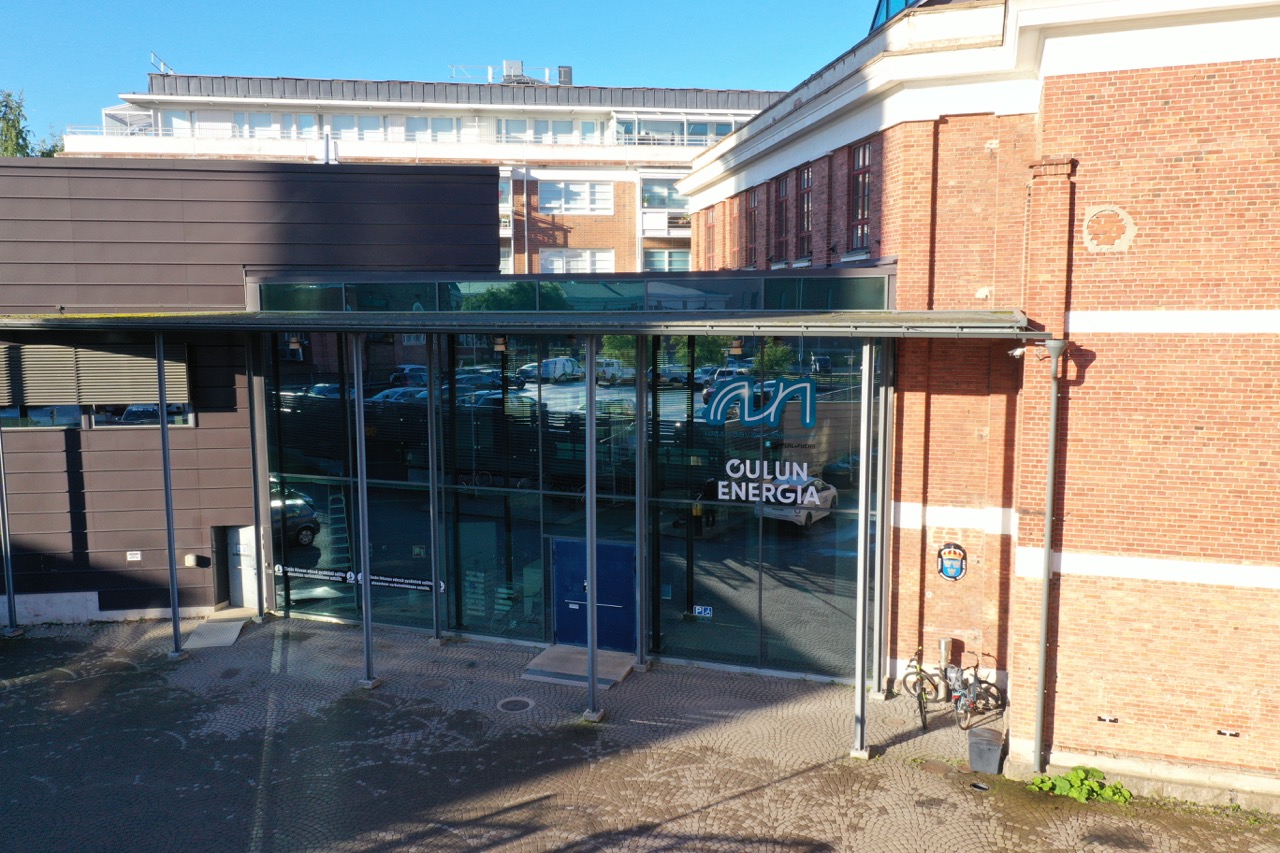 Technology Partnerships
Aava Mobile is fully equipped design center. Our inhouse capabilities allow full product design and test scope using latest and proven equipment from leading suppliers.