Interview with Toni Honkanen
Interesting interview by ICT Oulu with our VP of Technology about the work at Aava and our open vacancies.
We are hiring!
We are looking for a Finance Assistant to parental leave substitute to the Finance team in Oulu/Finland.
Welcome Riikka
Welcome to our new colleague Riikka Järvitalo. We are very happy to have her on our team as an HR trainee.
Caring & giving has never been more important
That is why we contribute in the spirit of creating hope and support for pediatric research, development of treatment methods …
Aava Mobile Oy
leading Innovator in the global enterprise tablet market
Aava Mobile's engineering team develops pioneering POS devices and industrial tablets as well as handhelds for and together with a great number of vendors.

This great cooperation and state of the art development helps Aava to a leading position in retail services and mobile POS technology.
Technologies
At Aava Mobile we work with latest wireless technology breakthroughs and get pre-release microchips from our partners Intel and Qualcomm, to develop our professional enterprise tablets.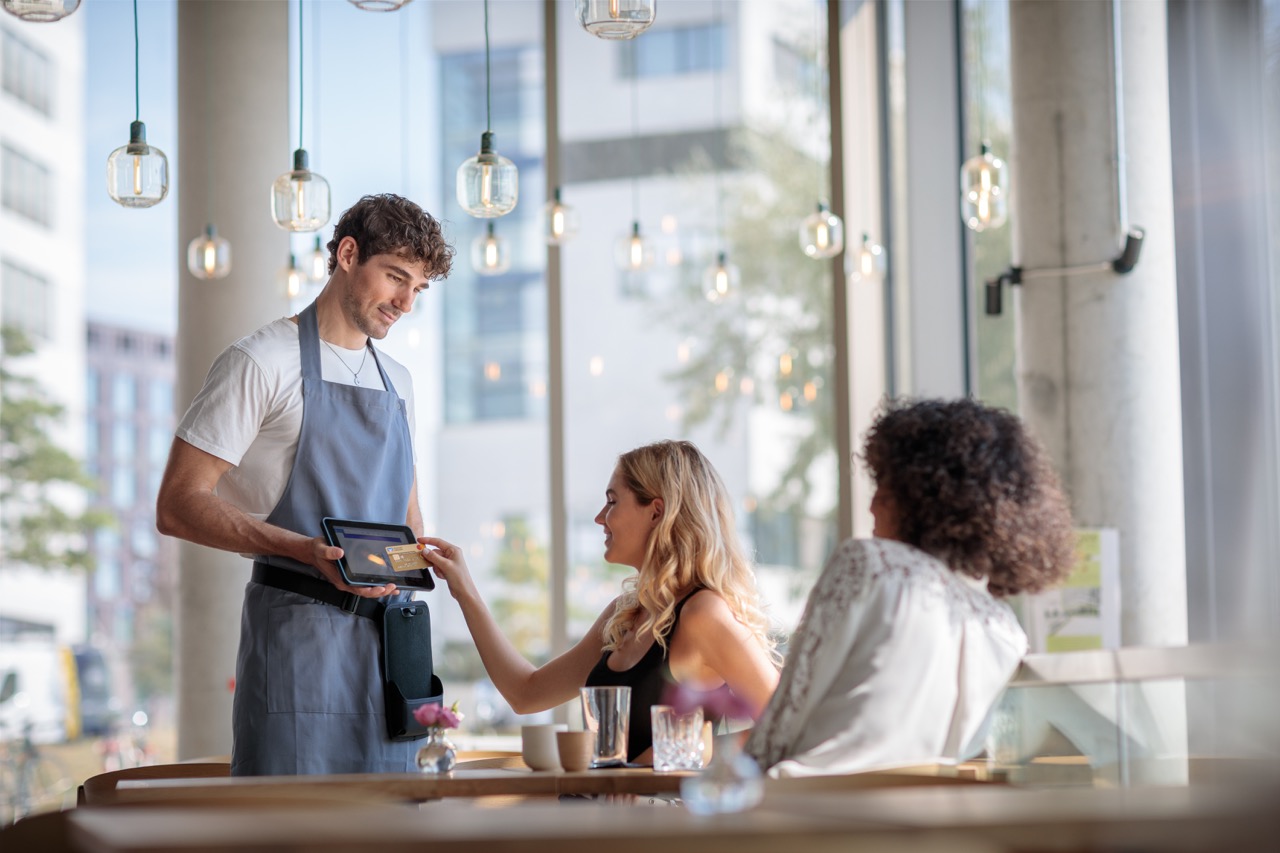 Wireless Connectivity
Shaping the future with next-generation tablets, handhelds and IoT devices featuring latest wireless technologies.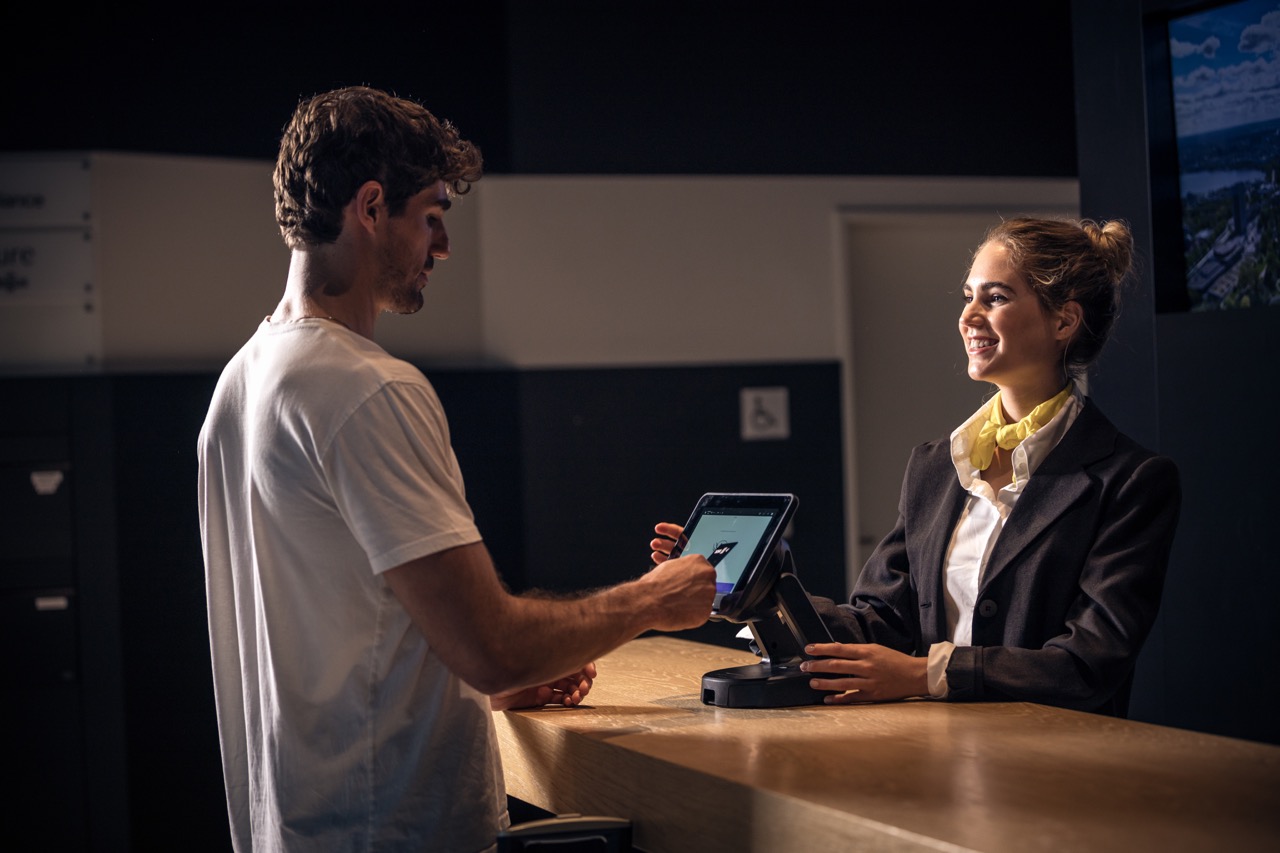 Enterprise Mobility
Reliable enterprise tablets reduce downtime and maximize employee acceptance leading to seamless work-processes, higher sales and lower TCO.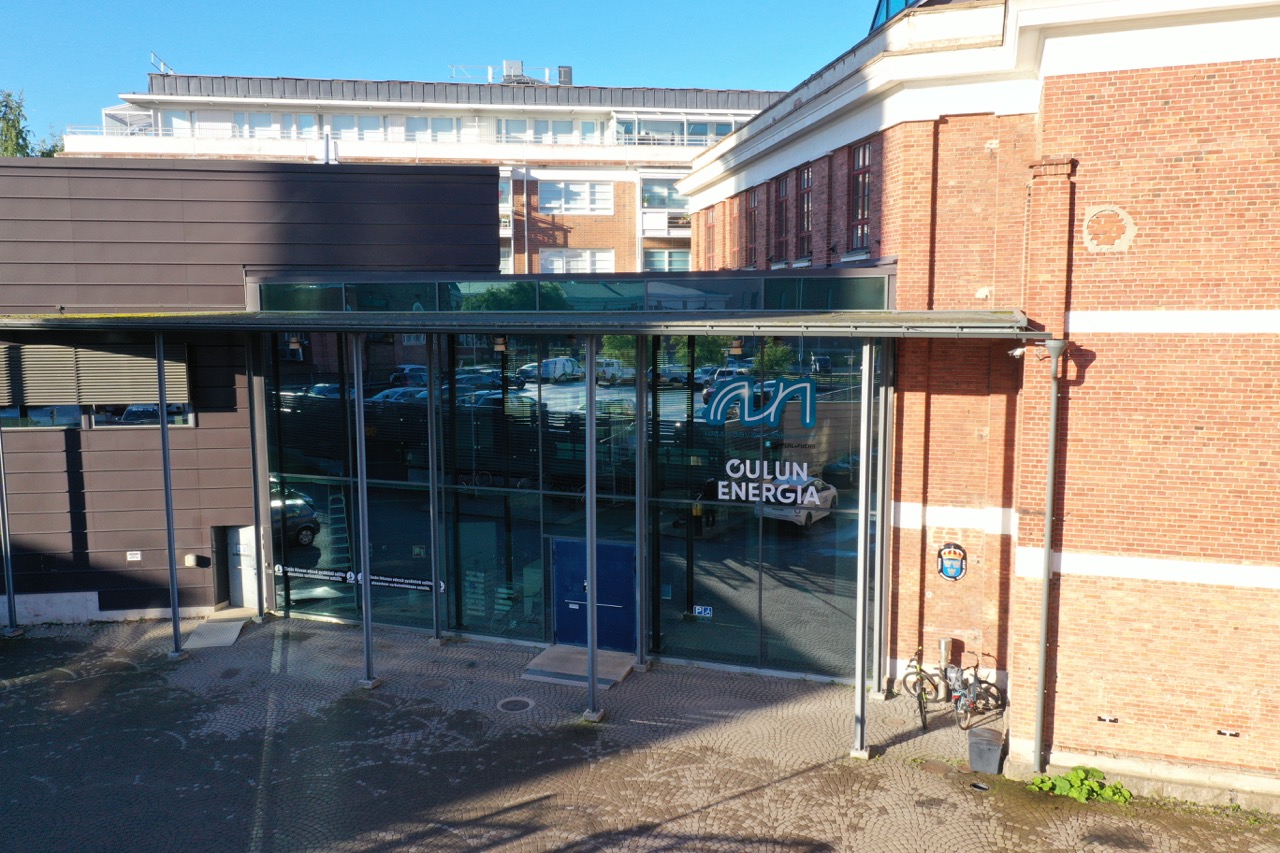 Technology Partnerships
Aava Mobile is fully equipped design center. Our inhouse capabilities allow full product design and test scope using latest and proven equipment from leading suppliers.
Working @Aava
Join the Aava Mobile family and benefit from flexible working concepts and attractive employee offers. We care about your health and wellbeing and support you in creating your working environment in a way that you feel comfortable, motivated and energized.